Collie rough puppies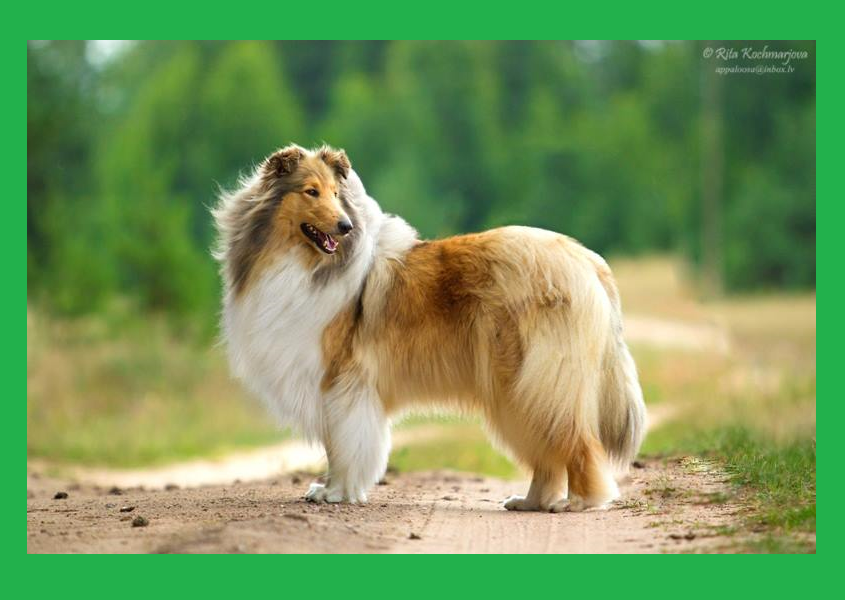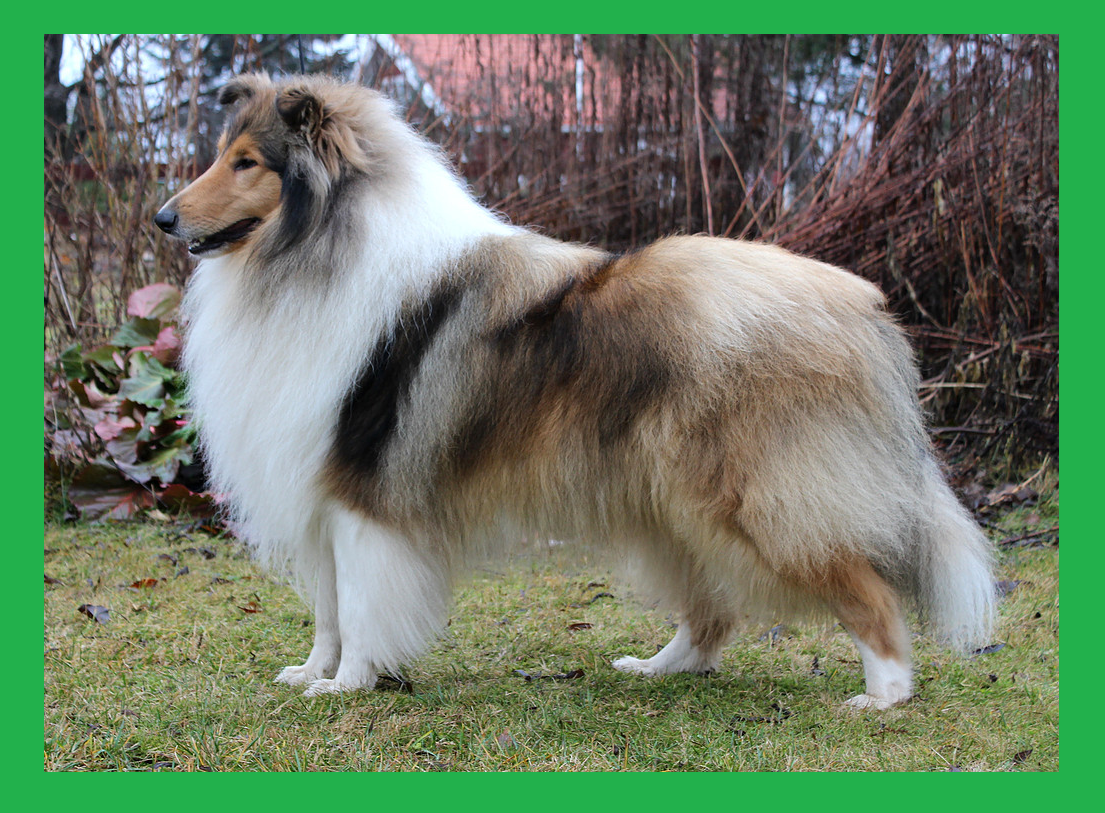 In the kennel rough collie «Rising Light» born healthy puppies 02.05.2016. There are 2 color: sable with white and tricolor.
At the moment we have: passport, microchip, vaccination, eye check, pedigree FCI(LKF).
Left 4 boys(3 sable with white and 1 tricolor) and 1 tricolor girl.
Parents of puppies: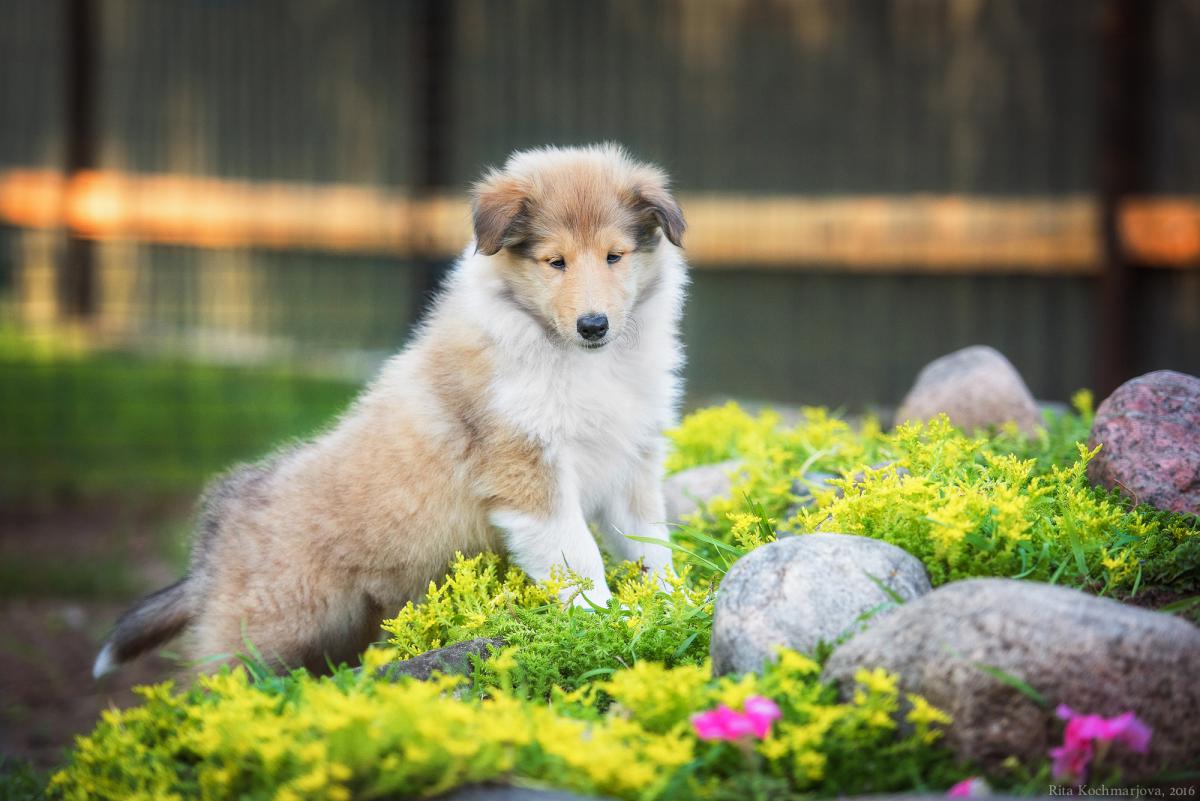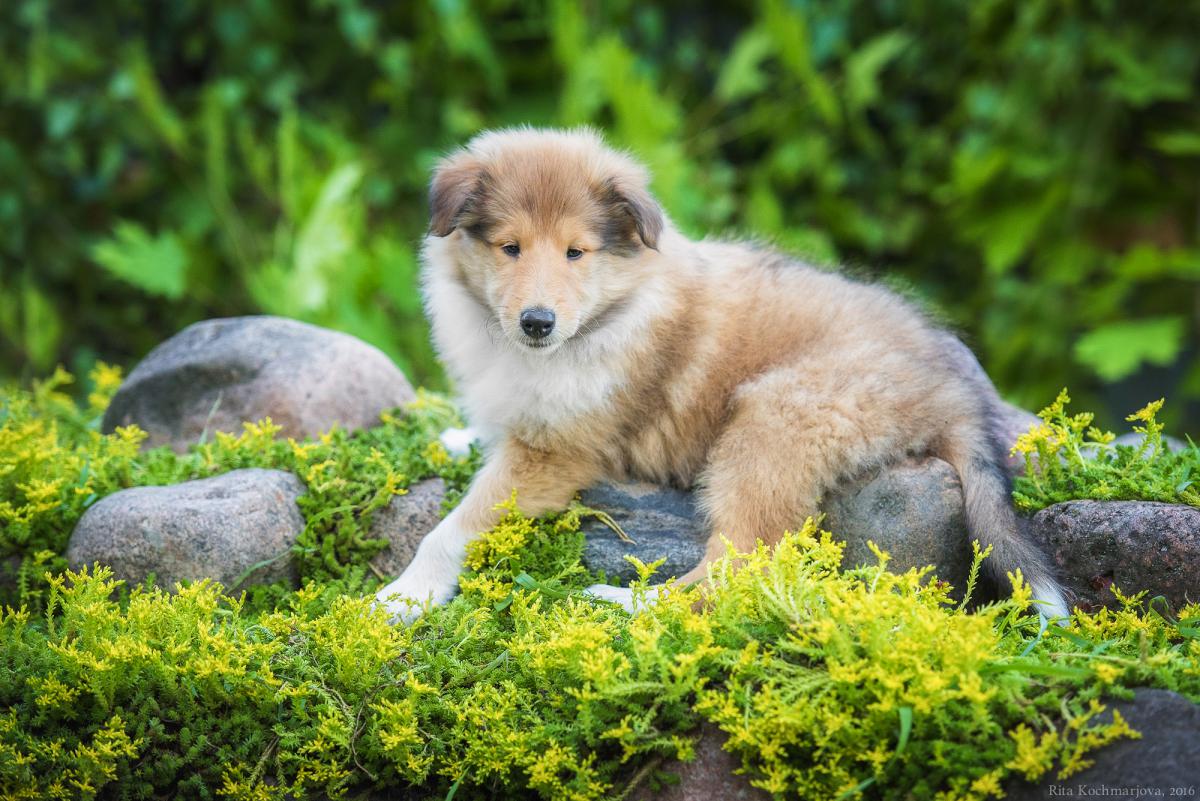 Father - Rejes Oriehtal Milk Chocolate (Skalin, Sweden)
LT CH, DKV-15,DK CH, NOV-14, NO UCH
Eyes clear, HD A
Mother - Rising Light Kiss'n Blush
JCH LV, JCH LT, CH LV, CH LT, CH EE, CH BALT.
The best dog in 2012 and 2013 Lithuania. Eyes clear.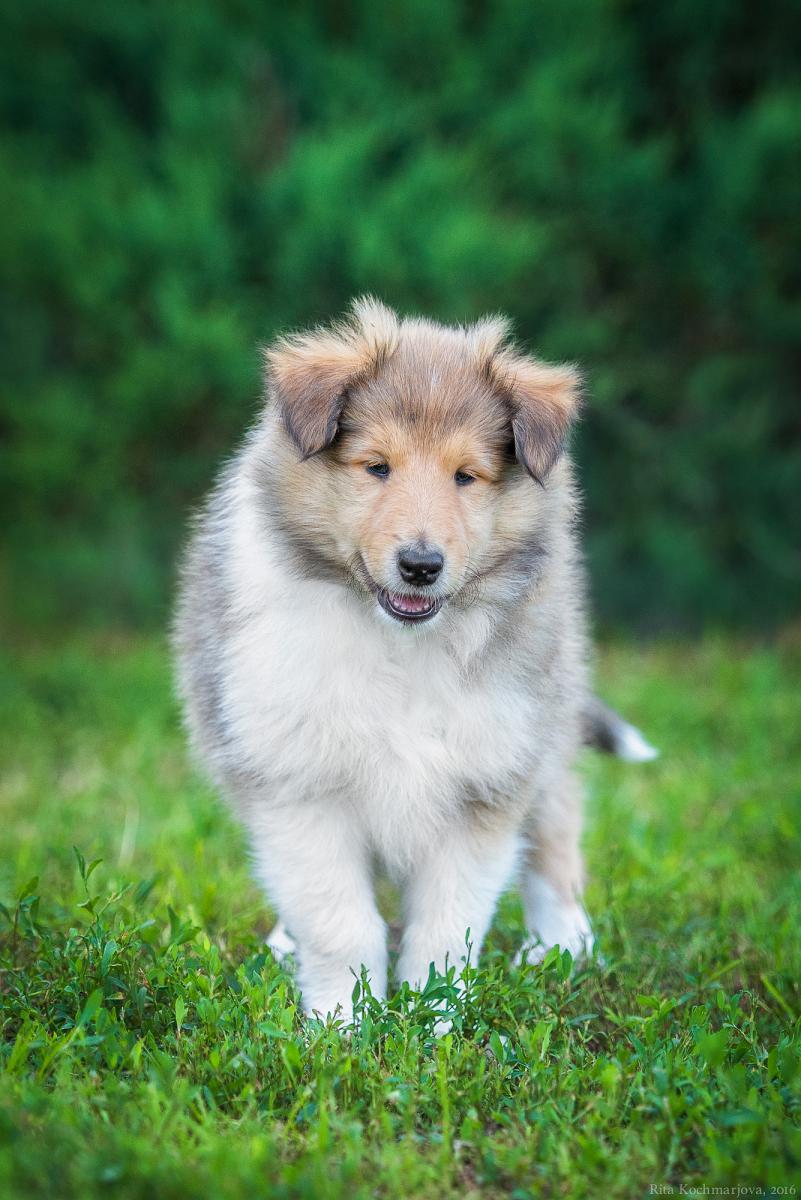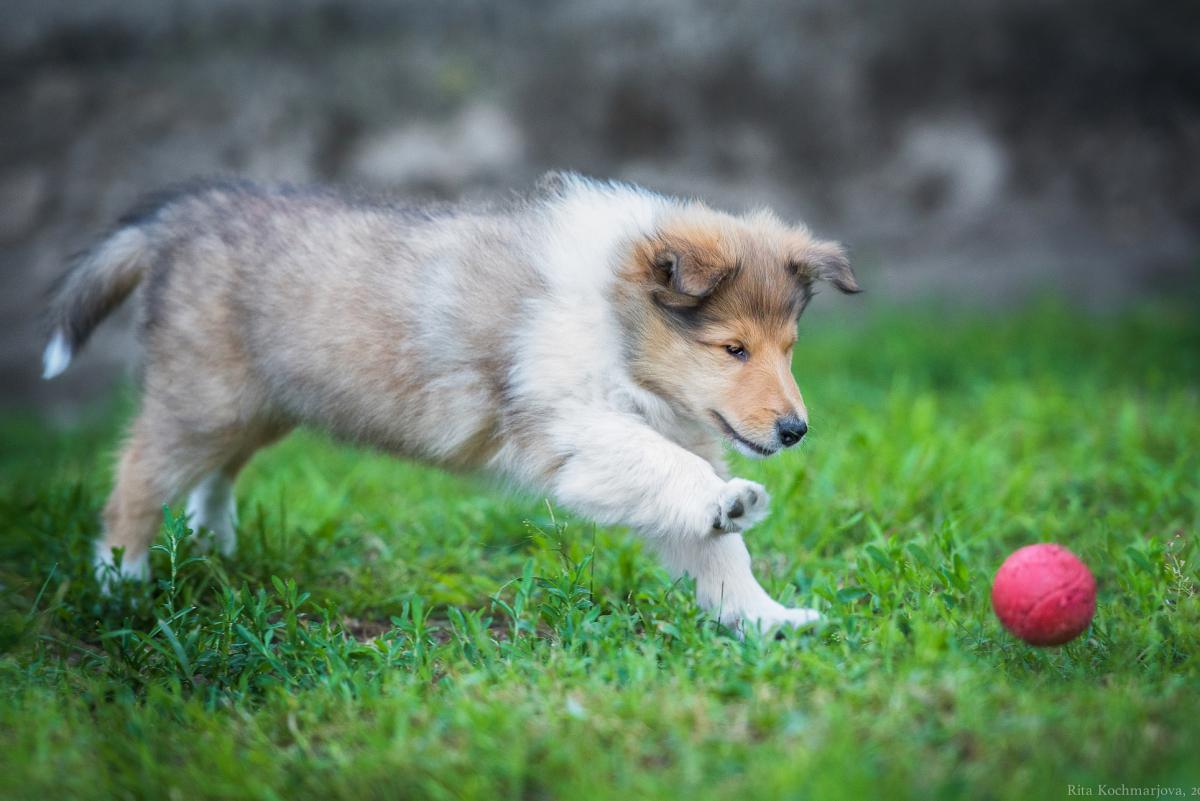 Our data:
The phone: (+371) 26888772
The phone: (+371) 26828044
E-mail: 16pink@mail.ru
Skype: pinkirina16